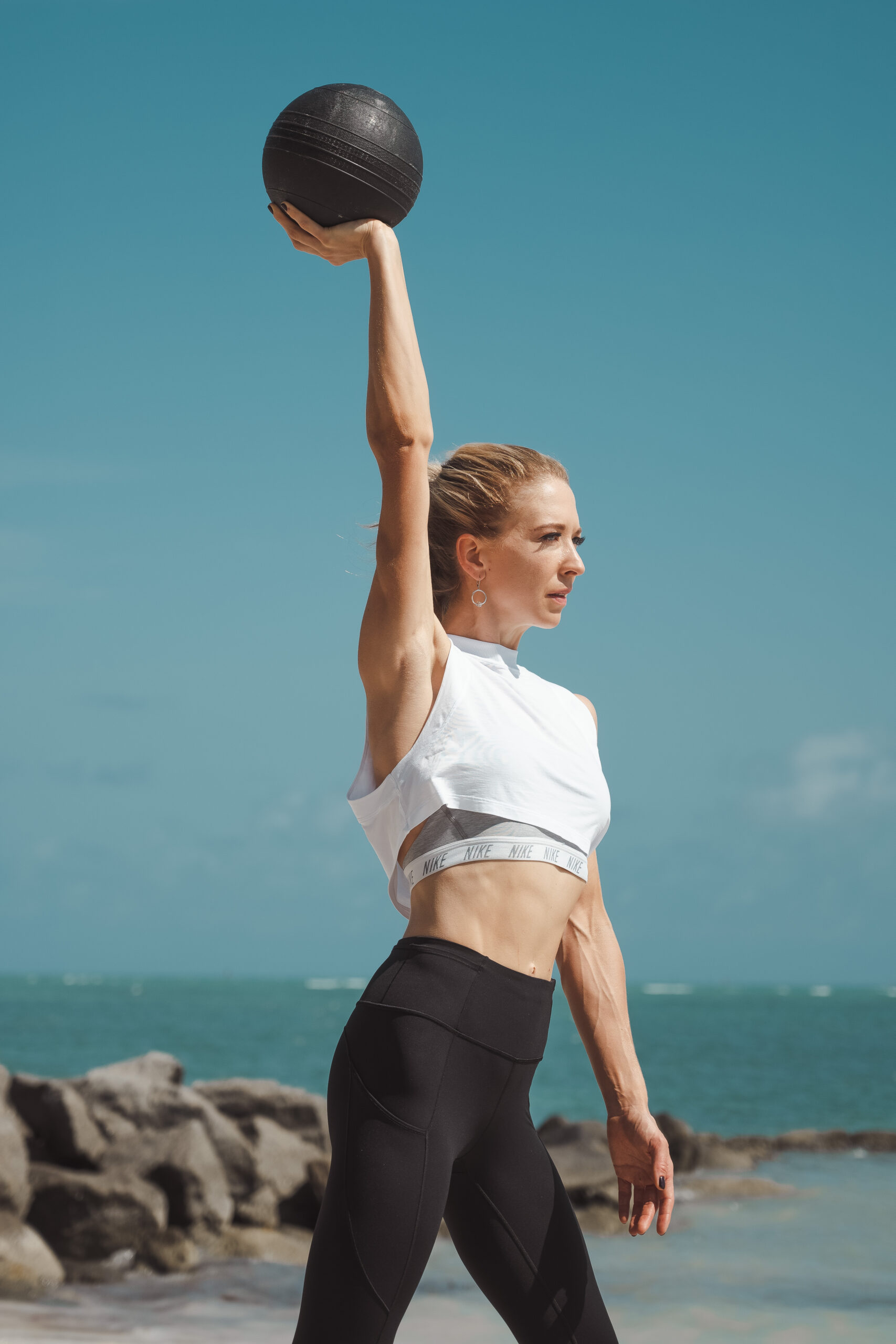 KT's Method
Specialties: Weight loss, nutrition & supplement coaching, joint health (reducing stiffness & optimizing your weight lifting potential), functional movement performance, & rehabilitation. Goal: Develop the skills necessary to achieve your desires aesthetically, mentally & emotionally.
Long Term Mindset: If you want something, you must have a purpose, an intention and a drive for getting it. We will access this through our training, so you always have a go-to as life's challenges present its various colors.
If you simply have the desire to build a healthy life, you've made room for the creation of your personal strategy. 
Developing quality movement executed by an inner peace and alignment of understanding, day-in & day-out.
Credentials and Certifications
Functional Range Conditioning – Functional Anatomy Seminars

FMS L2. – Functional Movement Systems

Back/Spine/Shoulder Training – Chek Institute

Performance Enhancement Specialist – NASM

Theragun Performance Specialist – Therabody

Corrective Exercise Specialist – The BioMechanics Method

Certified Personal Trainer – ACSM

CPR – American Red Cross

M.S. Nutrition – MUIH

B.S. Dietetics – MSU