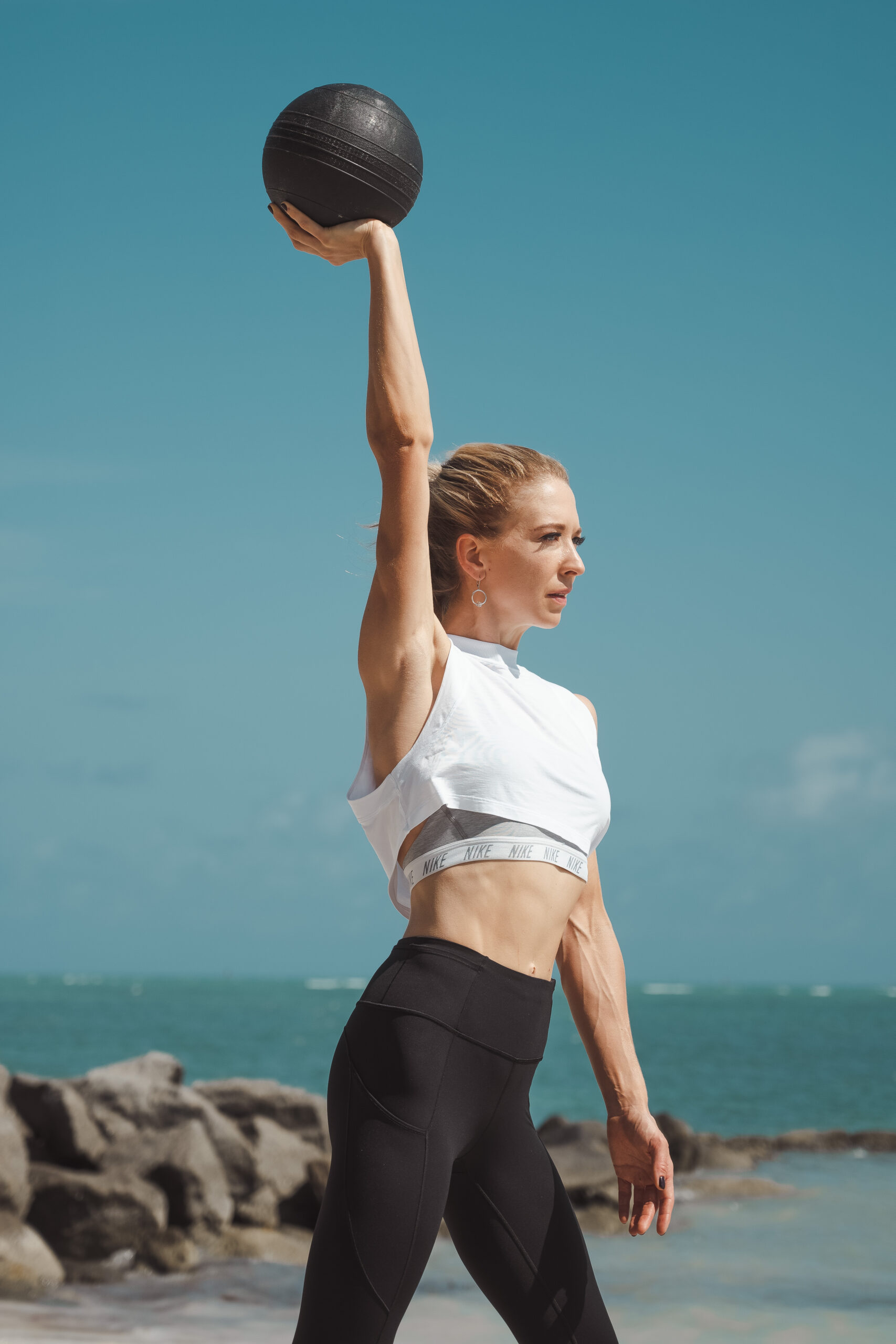 Katherine Hartley
Strength Training helps to develop the skills necessary to achieve one's desires aesthetically, mentally & emotionally.
If you want something, you must have a purpose, an intention and a drive for getting it. If you can bring such energy to our sessions, or if you simply have the desire to build it, you've made room for the creation of your personal strategy. 
Developing quality movement executed by an inner peace and alignment of understanding, day-in & day-out.

Credentials and Certifications
Functional Range Conditioning – Functional Anatomy Seminars

FMS L1. – Functional Movement Systems

Back/Spine Training – Chek Institute

Performance Enhancement Specialist – NASM

Theragun Performance Specialist – Therabody

Corrective Exercise Specialist – The BioMechanics Method

Certified Personal Trainer – ACSM

CPR – American Red Cross

M.S. Nutrition – MUIH

B.S. Dietetics – MSU